Business Builders First
Exactius was built by experienced operators, who have faced the challenges of rapidly scaling businesses globally. Today Exactius has over 125 professionals, with offices in Tel Aviv, Kyiv, Madrid and Brooklyn.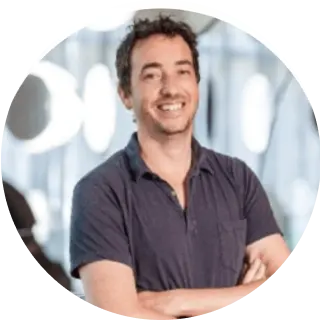 David Manela
Formerly CRO at ideeli and Fiverr
In the last 11 years, twice scaled companies
to hundreds of millions via growth
marketing. 50 to 100% growth YOY in the US
and 180 countries, using Google, FB,
Youtube, affiliate, outdoor, TV.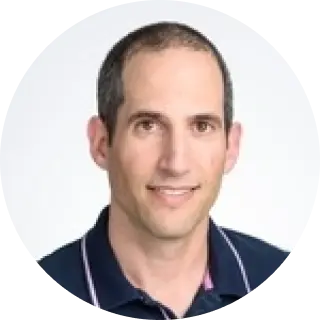 Ram Tagher
Head of Production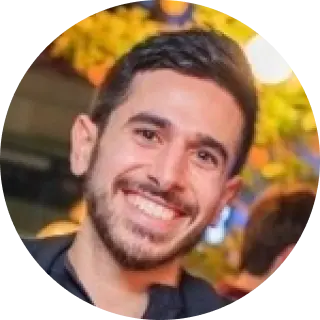 Gal Adar
Head of BI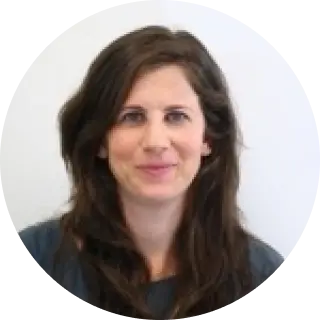 Anat Halbrecht
Head of Partner Growth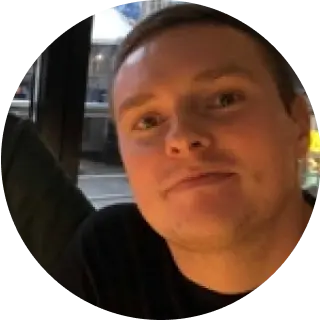 Michael Skorupa
Head of Performance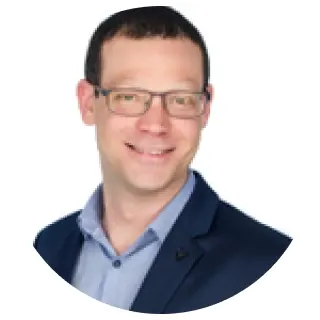 Lior Meytal
Head of SEM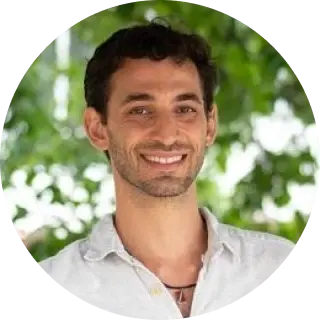 Ran Mor
Head of CRM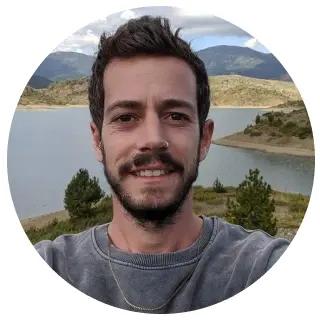 Tomer Bejerano
Head of Product Growth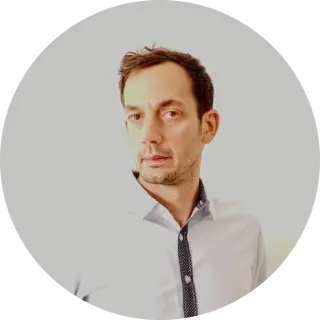 Laurent Bouaziz
Head of Creative & Strategy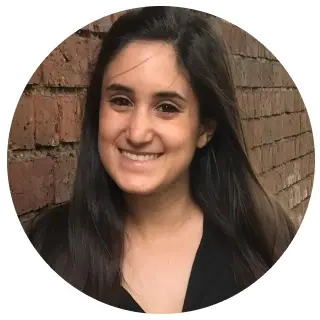 Hadar Amedy
People Operations Lead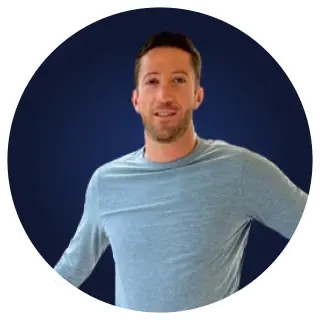 Kyle Richless
Operating Partner
Want To Create Measurable, Positive Impact
While Growing Exciting Companies?
Join the team